As we travel we meet remarkable, inspiring people and organizations doing impactful work that positively benefits the lives of others. Whether this work is on a small scale or huge, I am moved to highlight their efforts.
Every few months, we SPOTLIGHT a different organization or individual, and hope that they inspire you. If you are compelled to donate to these organizations or volunteer (if applicable), great, just get in touch with them directly.
Current SPOTLIGHT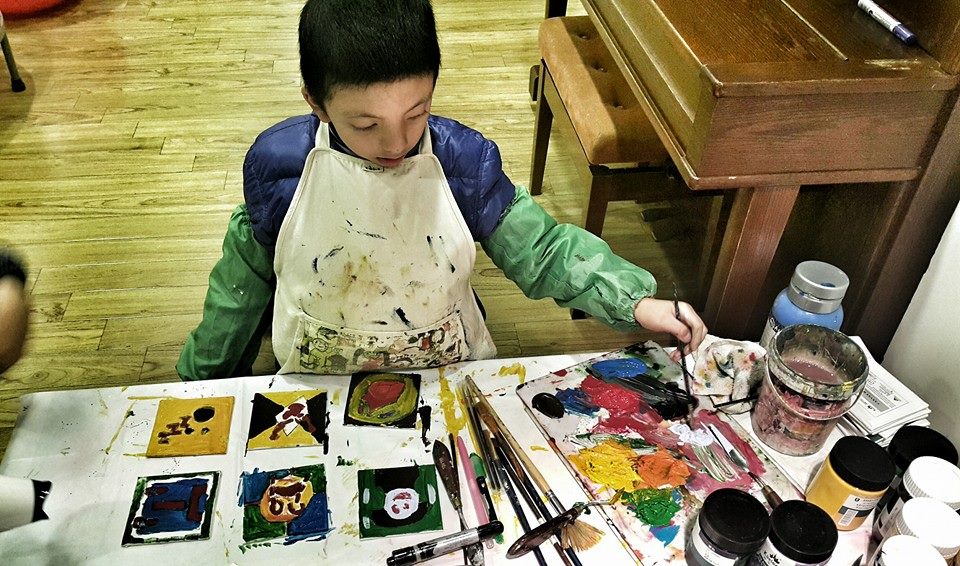 A Talented Child Artist Proves Autism Is Not Doom – Phuong Nguyen struggles to raise awareness of autism in Vietnam as she gives everything to her talented, artistic son, Nem.
Previous SPOTLIGHTs
May, 2016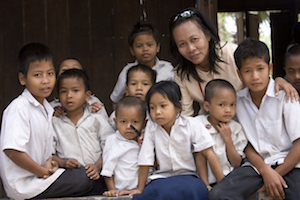 Ponheary Ly – After surviving Cambodia's genocide, Ponheary Ly works to heal her country through education, helping thousands of poor, rural children work their way through school.
March, 2016
Colors of Cambodia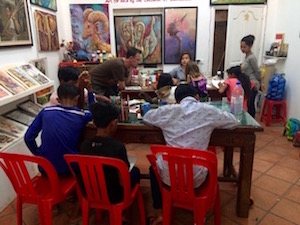 – American artist Bill Gentry is helping to heal Cambodia through art, and it's a beautiful thing.
Jan., 2016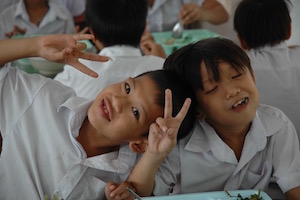 My Huong Le – a truly remarkable individual who found her birthmother in Vietnam after 30 years and now gives it all to the kids at her orphanage in Vung Tau, Vietnam.