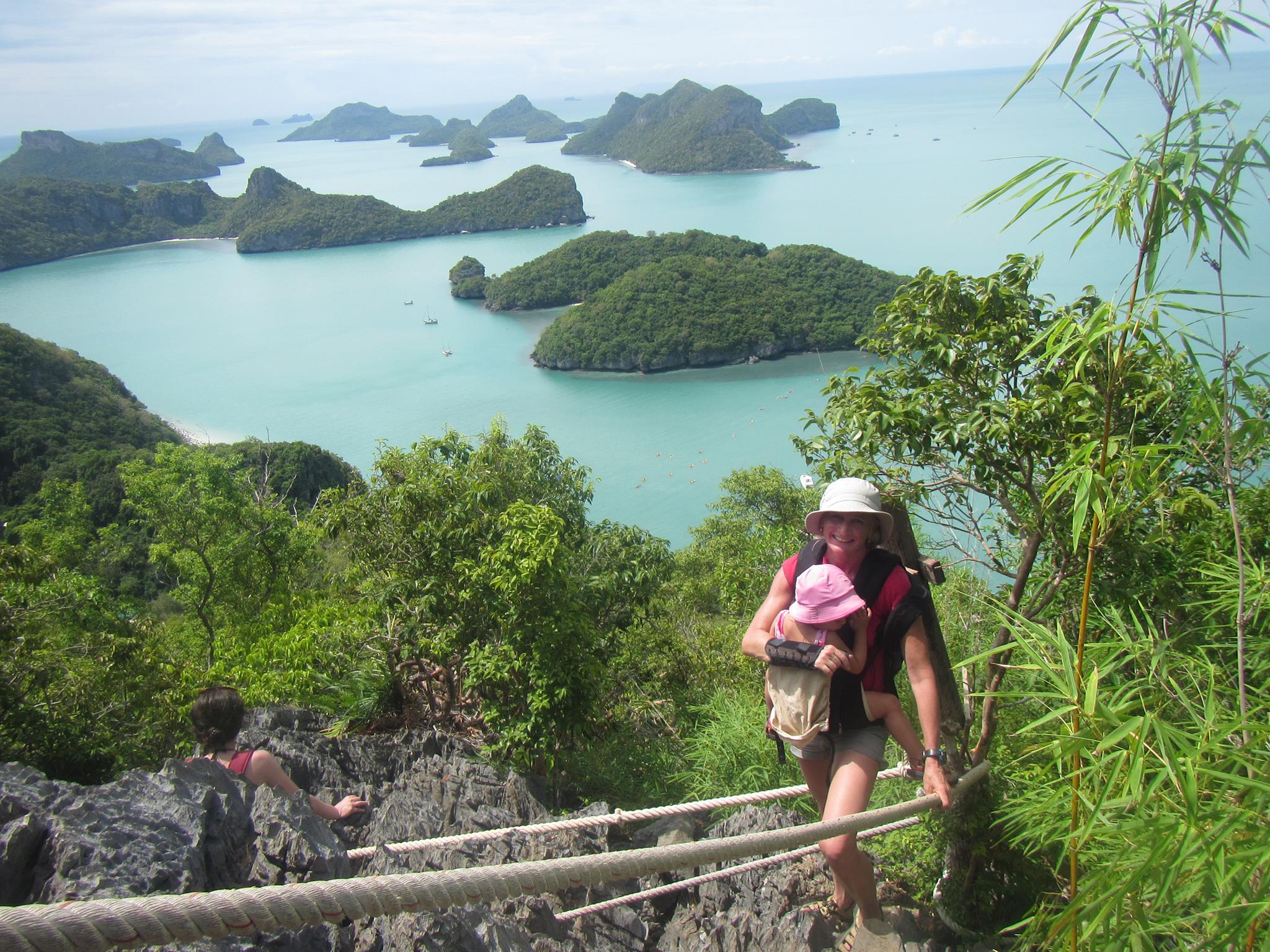 #1 The Landscape
Thailand's beaches and islands are exquisite. Travel organizations consistently rank them best in the world. Clear waters, white sands, oftentimes framed by unique rock formations in a tropical setting, and the water is as warm as a bath. Even inland, there are amazing waterfalls and rivers nestled into thick jungle.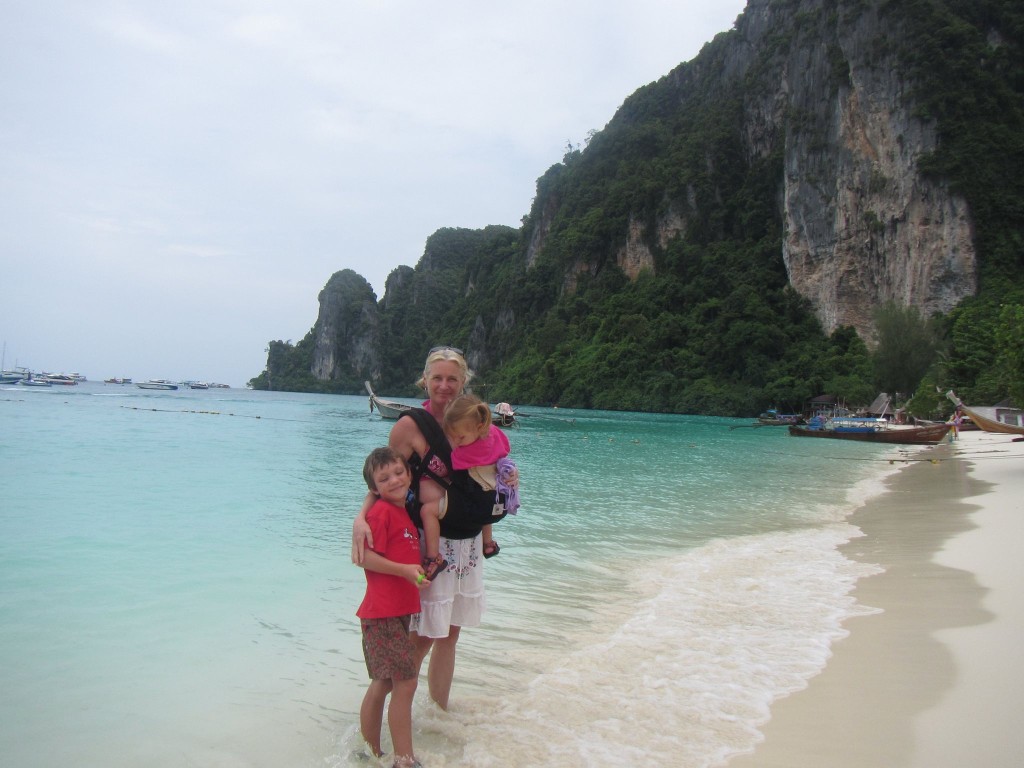 #2 The Food
Thai food is world famous. It comes in such a rich variety of uniquely blended flavors and spices, one could eat it forever and never get bored. Certainly we could! Most restaurants offer a huge selection, and the street food, served into small plastic bags for take-away, are equally richly satisfying. Plus, you can get a great meal for very little money (as little as U.S. $ 5 to feed a family of four). Thai cooking classes abound in all major tourist spots, in case you'd like to have a try at it yourself. For some inspiration, see this list of 100 Thai dishes, and these Thai recipes.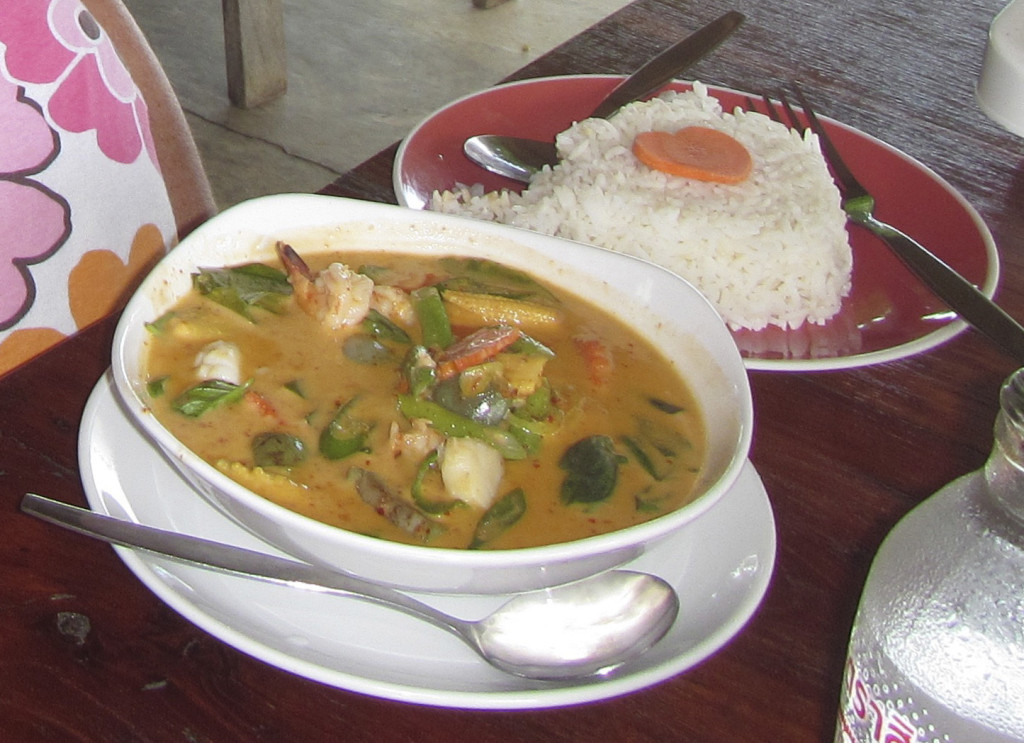 #3 The People
Maybe its their buddhist nature, but in general Thais are very open, friendly, and accepting, and they make outsiders feel welcome. They love kids, and will stop to pat them on the head and say hello. If they see you struggling, such as trying to get your child and luggage on the boat, someone will usually step forward to help. A tuk-tuk driver in Chiang Mai gave us a free ride down the road because it was the end of his shift and he just wanted to help. And market vendors are not pushy. It is part of Thai culture not to show anger or aggression (not that Thais don't feel anger or frustration; they just don't show it in public). And finally, I love that ladyboys and tom boys appear to openly and seamlessly integrate into society here. Thailand is not called land of smiles for nothing.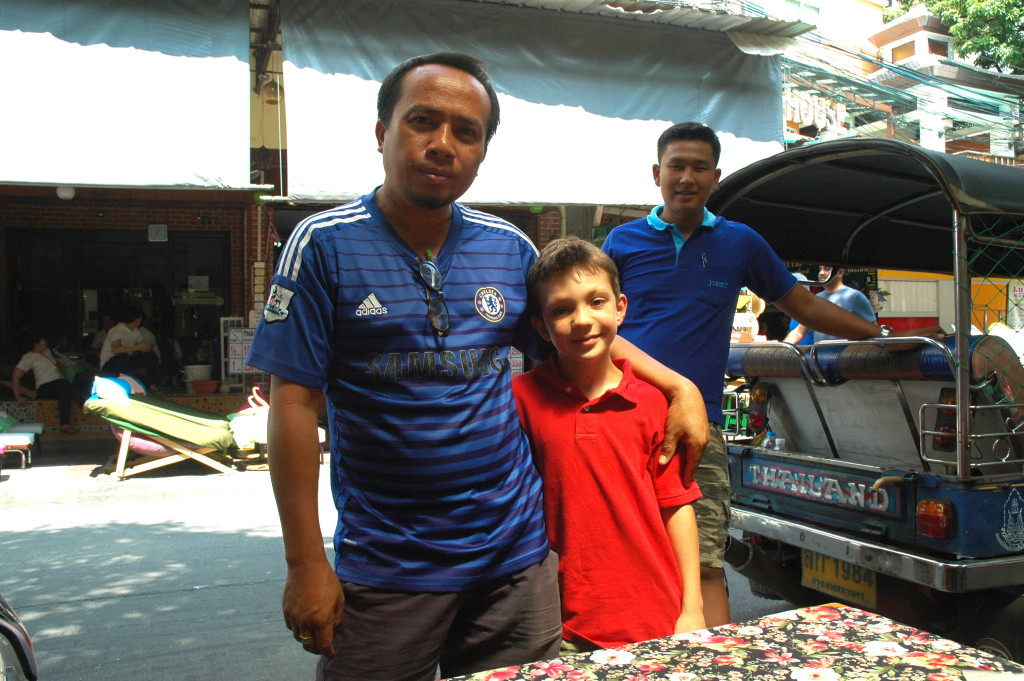 #4 Endless Activities
As a very active couple with kids, one of the main reasons we came to Thailand is that it offers an abundant array of outdoor activities. Here, you can experience rock climbing in Krabi, snorkeling or scuba diving at a number of locations, kayaking almost anywhere there's water, whitewater rafting, zip-lining, jungle hiking, sailing, Thai boxing, yoga, meditation retreats, and more.
In addition to sporting activities, you can ride elephants, watch the snake or crocodile shows, hang out with tigers, interact with monkeys, visit buddhist temples, go to a floating market, see a traditional Thai show, take a cooking class, play at a waterpark, and much more.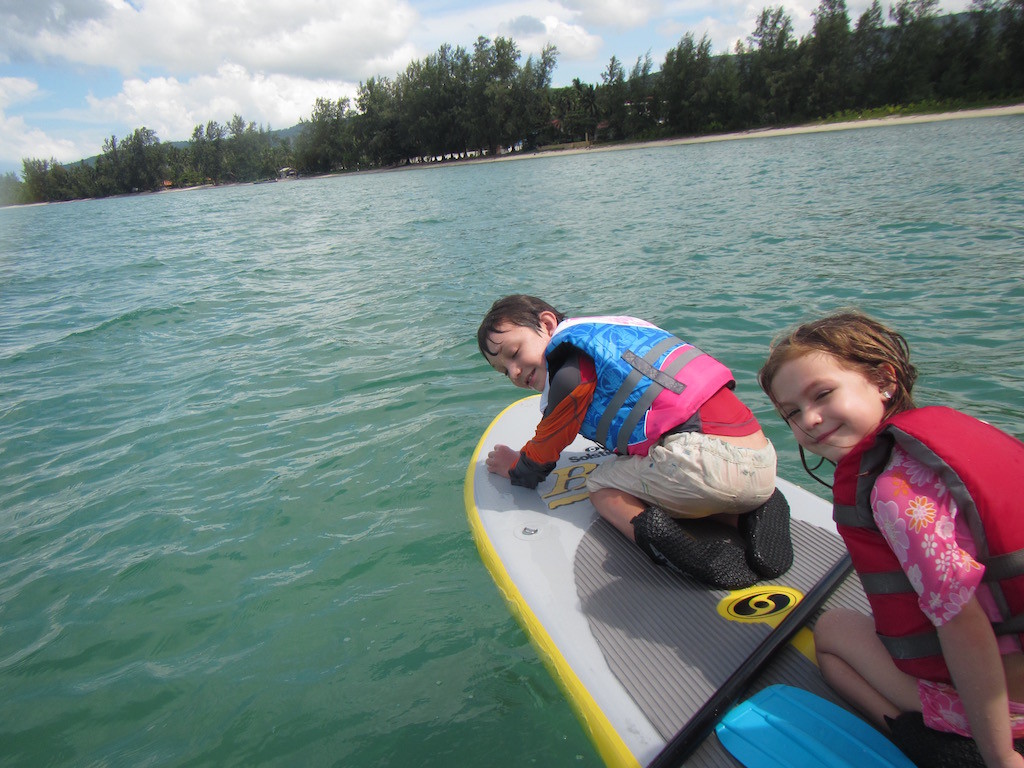 #5 Rich, Exotic Culture
If you're from the west, the east is exotic: Ornate, buddhist temples, floating markets, tuk-tuks, and more. In Bangkok, visit the Grand Palace or Wat Pho, or take a ride through the Thonburi canals (see this list for more). The food, too, as previously mentioned, is exotic and amazing.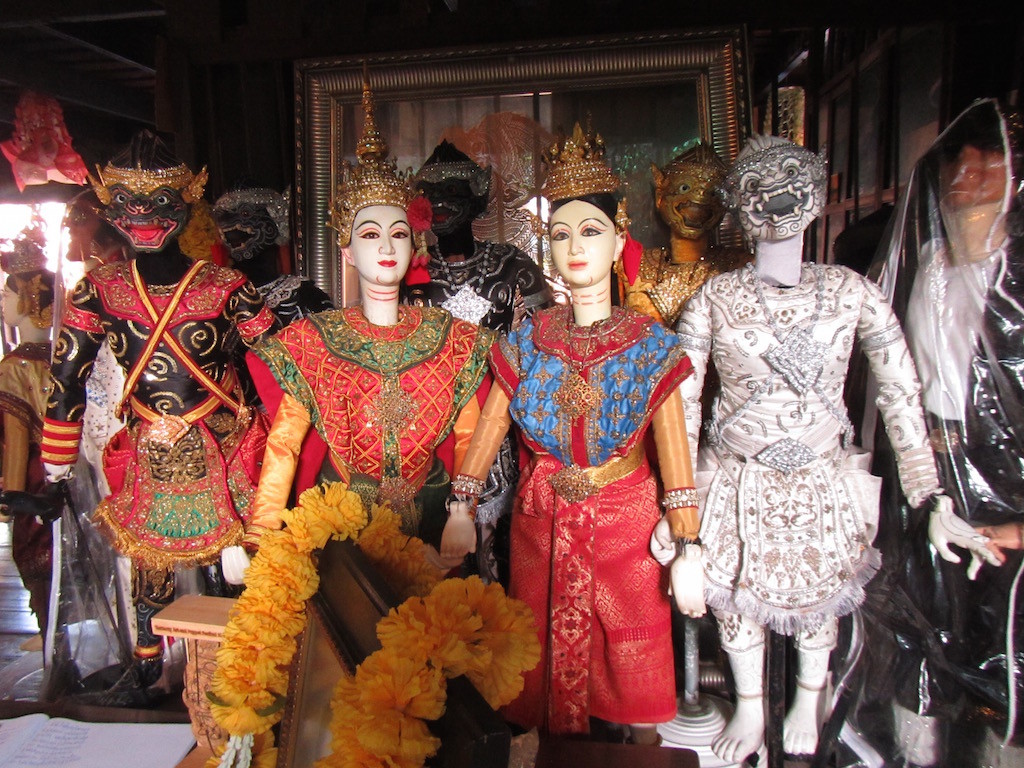 #6 Markets
Markets selling everything from souvenirs to clothing to toys to household items to street food and produce can be found throughout Thailand. Visit the huge night market in Chiang Mai, or any of the big markets in Bangkok, such as the Chatuchak Weekend Market, Wang Lang market, the markets in Chinatown and India town, or a floating market. Smaller markets selling food or clothes or souvenirs can be found in many other parts of Thailand.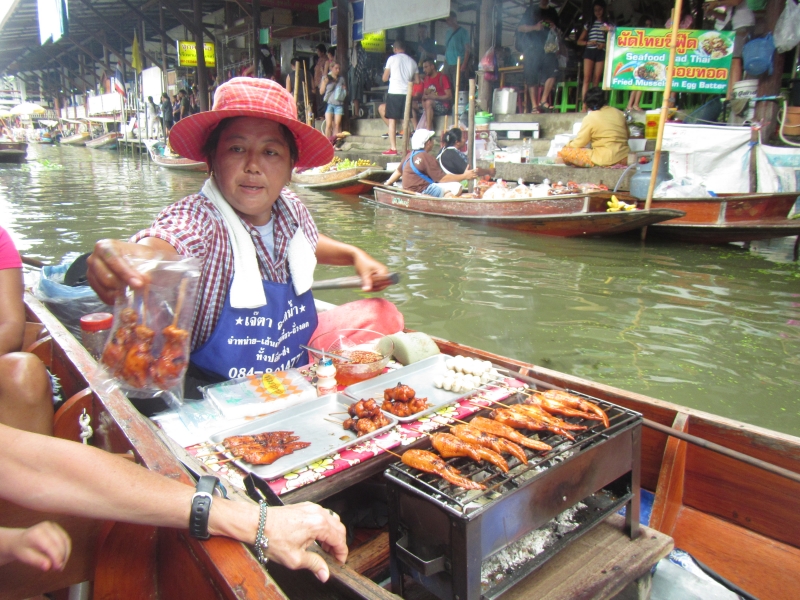 #7 Its Ease and Affordability
Best of all, Thailand is affordable. Basic needs, such as food, lodging, and transportation can be had for really great prices (by most western standards). Making arrangements for a cab to the airport, a night train, a tour, or even a hospital visit is fairly straightforward, as the Thai are very organized. They're also laid back. All this makes life, and travel here, so much easier.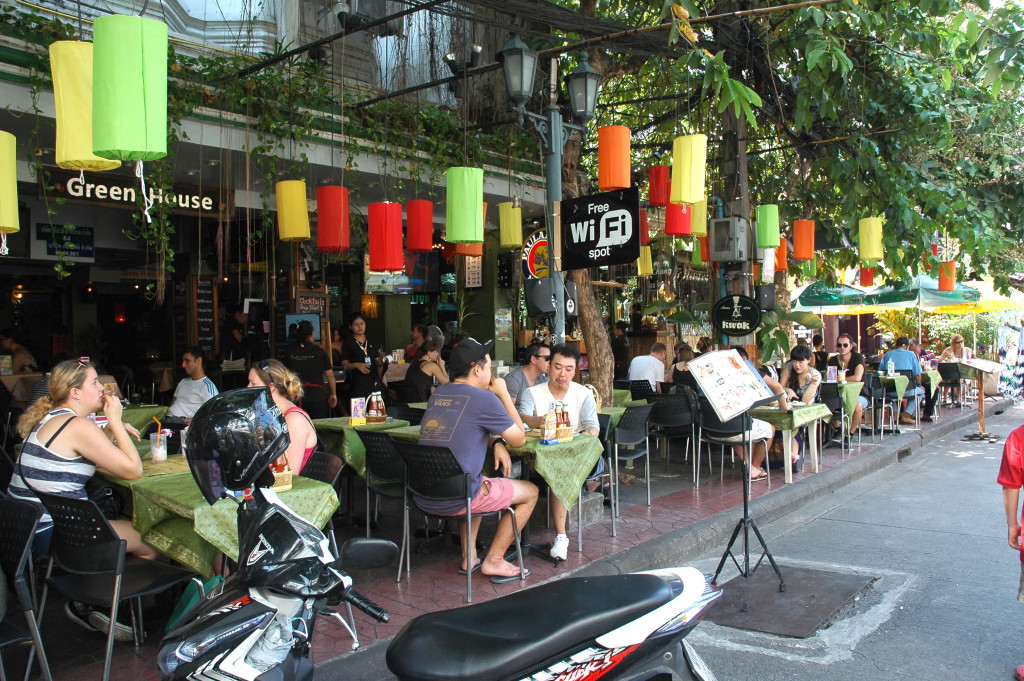 If you've never ventured to Asia before, Thailand is a great country in which to start. They're open, welcoming, and see over 24 million tourists each year. So you won't be alone.
This blog post, including photos, is copyrighted (c) 2015 by Cindy Bailey and is an original publication of www.mylittlevagabonds.com. Please join us on Twitter and Facebook. Happy travels!